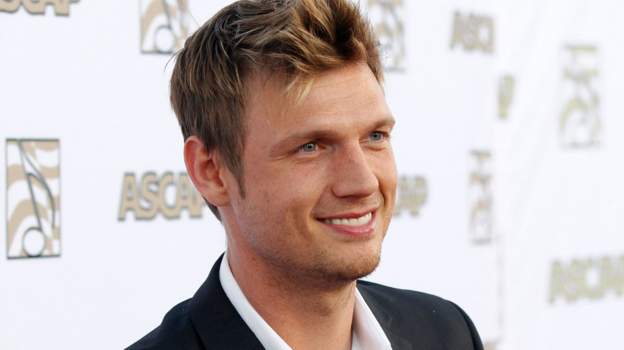 Prepare yourself for some epic late-90s boyband news.
Former members of the Backstreet Boys, N Sync, O-Town and 98 Degrees have clubbed together to star in a new film about zombies.
Dead 7 stars BSB's Nick Carter (pictured) as a gunslinging hero in a post-apocalyptic, zombie-infested Wild West.
He is joined by a crew of ex-boybanders on his zombie-slaying quest.
"Where can I see a trailer for this early contender for the 2017 best picture Oscar?" we hear you ask.