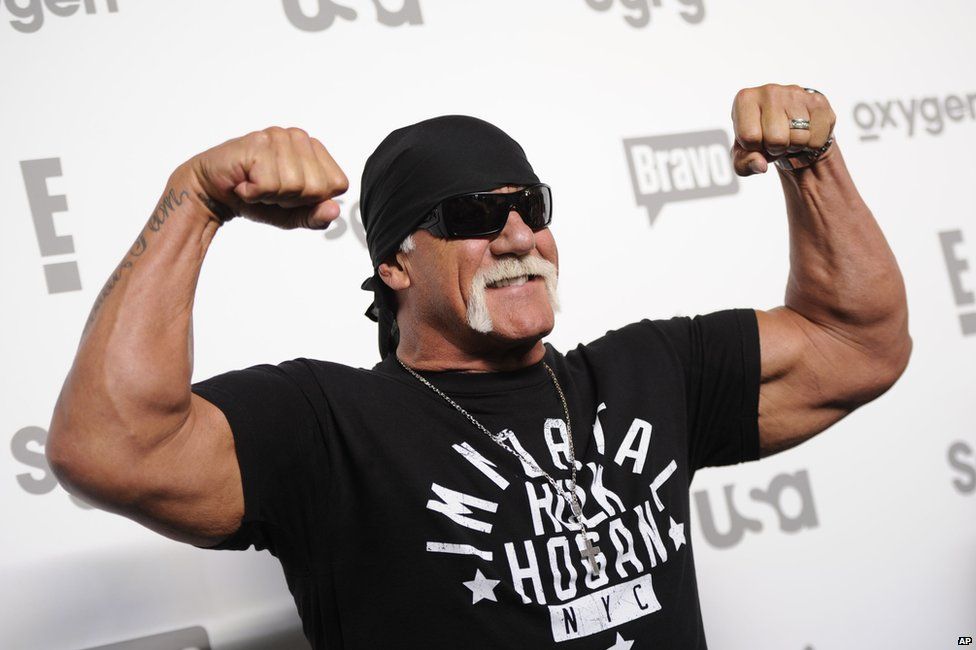 In fact wrestling and Hulk go hand in hand, but now the biggest wrestling company in the world, the WWE, has cut ties with him.
In a statement the company confirmed they have terminated his contract.
There are allegations in US publications the National Enquirer that there is footage of Hulk using racist language aimed at a friend of his daughter.
The 61-year-old made his wrestling debut in 1977 and was inducted into the WWE Hall of Fame 10 years ago.
He's a six-time WWF/E (World heavyweight) champion and a six-time WCW world heavyweight champion.
Now the wrestler's profile page is no longer available and on the company's website his merchandise is no longer on sale.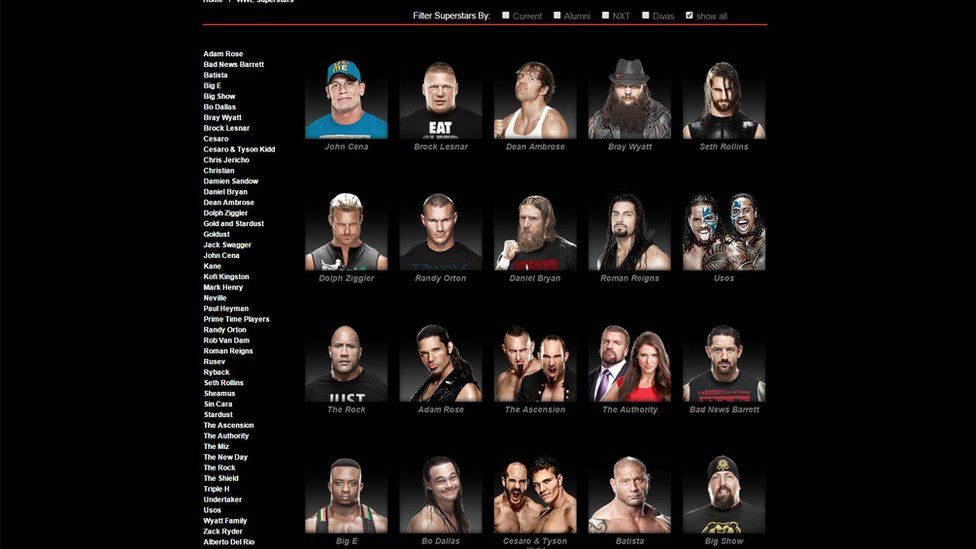 Hogan is no longer listed as a judge on reality show Tough Enough.
Hulk has not responded officially to his sacking or to the claims being made about him. But he has tweeted this cryptic message.
Earlier today WWE released this statement: "WWE terminated its contract with Terry Bollea (aka Hulk Hogan).
"WWE is committed to embracing and celebrating individuals from all backgrounds as demonstrated by the diversity of our employees, performers and fans worldwide."
This is not the only controversy Hulk has had to deal with recently. He is currently in the middle of a legal battle with the website Gawker over their decision to publish a sex tape of the wrestler.
In 2012 he was accused of using offensive language during a radio interview.
Hogan returned to the WWE last year for the fourth time after more than six years away from the organisation.
He's had stints with them in the 1970s, 80s, 90s and the noughties and is widely regarded as a wrestling legend.
Hogan also won the Royal Rumble in 1990 and 1991, making him the first man to win two consecutively.