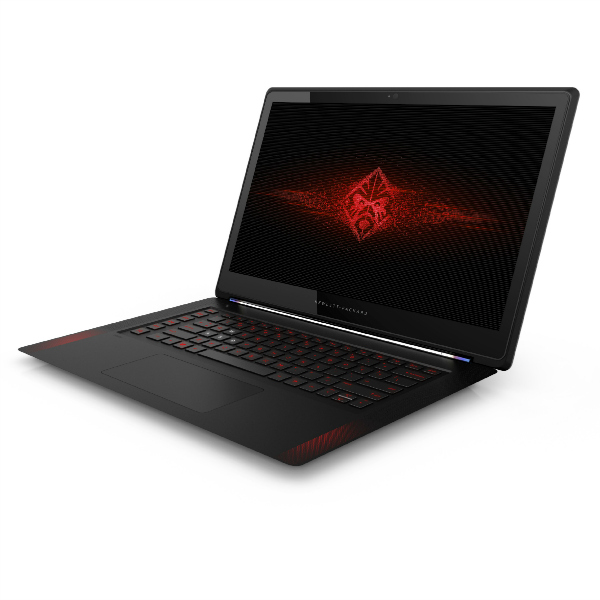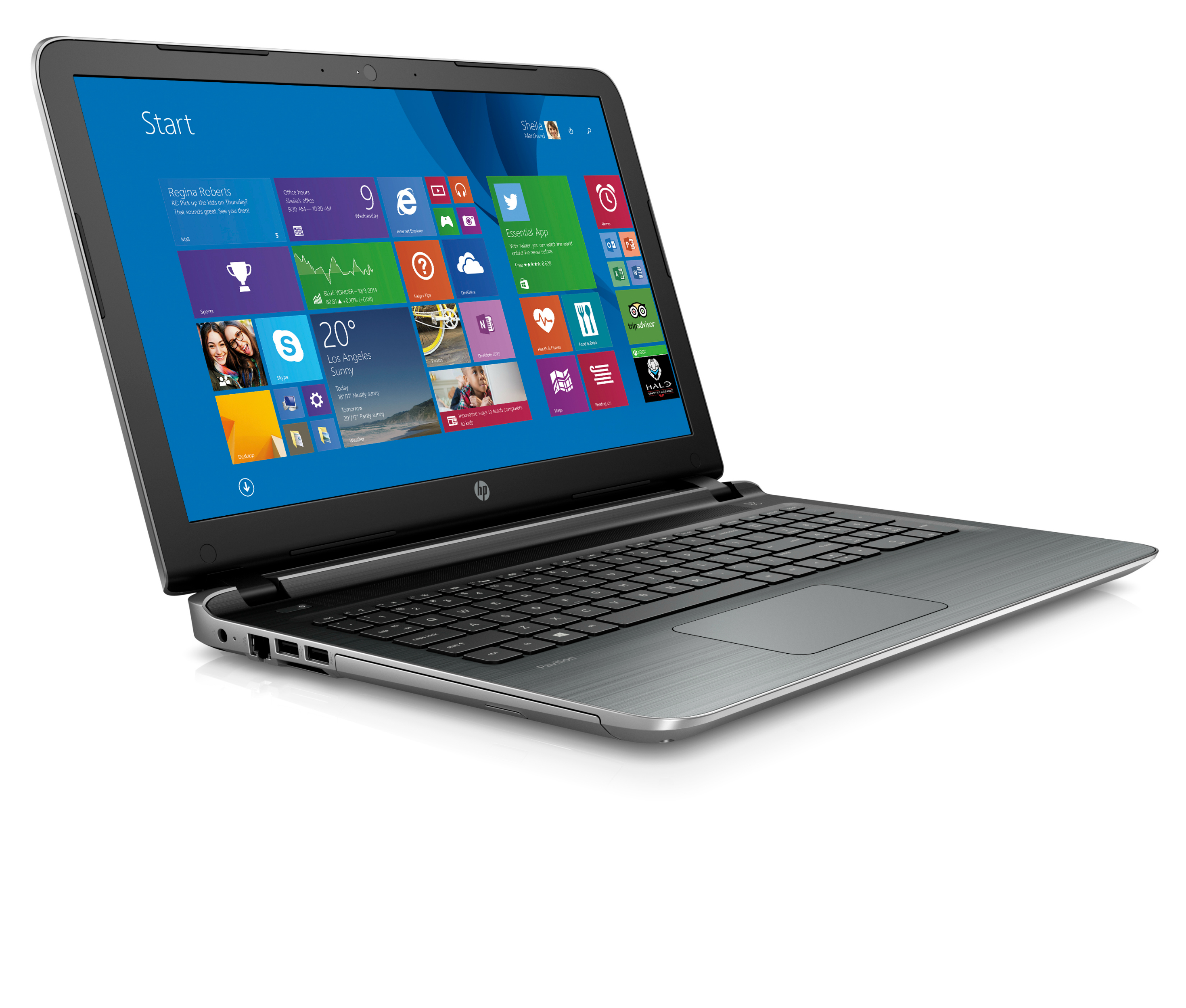 Hewlett Packard, at an event in Mumbai last night, launched a new range of noteboooks, in partnership with Bang & Olufsen. Luxury audio brand B&O has tied up with HP to, not only provide audio components for their laptops here on out, but also to help design and integrate them into the systems.
HP announced a Gaming notebook, the HP Omen, designed to be a high-performance gaming machine, while still maintaining a slim, sleek, and lightweight body. It packs a 15.6" 1920x1080p touch screen display, 4th Gen Intel Core i7 2.6 GHz processor with 8GB DDR3 RAM, and 512GB SSD, all into a 0.78" body that weighs just 2.12kg. It also features the NVIDIA GeForce GTX 960M with 4GB DDR5 memory and front-facing B&O dual speakers. As a plus, the laptop also has the new Intel WiDi display, which allows you to stream full HD content to a TV screen, as a Mini Display Port 1.2, in addition to HDMI out.
The Omen is a true gaming notebook, with a backlit keyboard, with customizabe lighting schemes, and a set of 6 programmable function keys to the left. The laptop is being sold as a bundle with a custom laptop bag, Omen gaming mouse with buttons, and an external DVD drive, at Rs 1,59,000.
In addition HP is revamping its Pavilion series to also include mid range B&O speakers, B&O Play. The new Pavilion series will have 15.6" full HD display, 5th Gen Intel Core i5 2.2 GHz processor, 8GB DDR3 RAM. The laptop is powered by a 4-cell Li-ion battery.
Sources; dnaindia.com